Clean Ram Apps For Android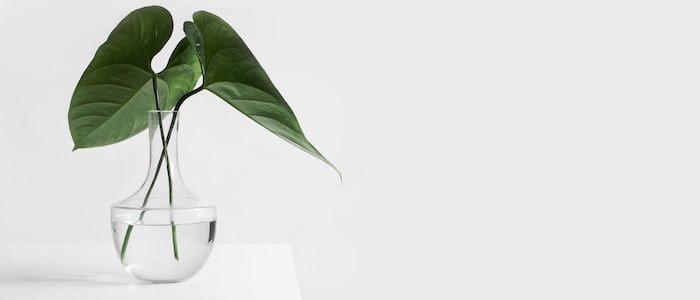 Enrich your Android toolkit with the best clean ram apps
Explore top-rated clean ram apps for Android to maximize your device's performance. Upgrade your device with junk files, remove junk, cpu cooler apps with ease. Discover a variety of feature-packed apps designed to optimize your Android phone. With these apps, ensure your Android device has better clean ram abilities and overall device health and performance.
15 Clean Ram Apps For Android
Here is a list of the top 15 Android apps that we recommend downloading.
Phone Booster - clean&optimize

Faster phone, better performance, more storage

One Clean

Quickly and easily clean up your phone trash!

Easy Storage Cleaner

Clean your device storage and make it faster.

Phone Master - Super Optimize

Manage your phone, clean up and speed up for Android users.

Swift Cleaner

Clean junk files for your phone

Clear and Shoot

Clean and equip weapons! Be victorious against the enemies!

Phone Junk Cleaner

Clean useless files to release more storage.

Phone Master-Junk Clean Master

Manage files on your Android device

Nox Cleaner - Clean, Antivirus

Junk cleaner, Clean files

Clean Master Ultra

Clean Master Ultra - very useful app

Virus Hunter: Scan & Clean

Keep your phone running smoothly with Virus Hunter

Nox Security - Antivirus

Antivirus, phone security, protect, clean virus

Phone Cleaner: Virus Cleaner

Keep your phone clean, and safe from viruses with an Antivirus & Junk Cleaner.

Phone Cleaner-Master of Clean

Phone Cleaner: clean junk files and virus for your phone.

Clean Road

Clean the snow off the road!
10 New Android Clean Ram Apps
Here are the latest 10 to explore on your Android phone.
Notification Cleaner & Blocker

Clean Notifications Smartly , Easily and Screen Lock, APK Transfer, App Sharing

Animal Rangers - Clean & Build

Animal Rangers - Clean & Build

Open Clean

Clean your cache!

Storage Expert

Only by keeping everything around us clean and tidy can live a comfortable life

Rainbow Ghost Rescue

Portal goo is all over PiRATE iSLAND! Help clean it up with the Rainbow Ghosts!

Clean Up ASMR

Clean up many places and grade up your skill.Many skills are needed to clean up.

Clean Go

Clean Go can detect and clean up junk files on your iPhone with one click.

Sonic cleaner: water eject app

Eject, get out water, remove dust of phone. Audio volume clean, clear booster

SmartClean

Junk Scan, Cache Clean, File Manager.

FCleaner PRO

Clean junk files, bad photos and unwanted apps
Final Thoughts
Clean Ram apps have been always found installed on millions of Android phones. While, clean ram apps are usefull in many aspects, they still have a special place in the hearts of people in all age categories. All sorts of clean ram app users are enthralled by junk files, remove junk, cpu cooler, cleaner clean, cpu usage, clean junk. These finest clean ram apps have all types of features and also include endless use scenarios. Whether we are dealing with some problem at work, or being creative at home, clean ram apps can always come handy.